Tax Preparation and Planning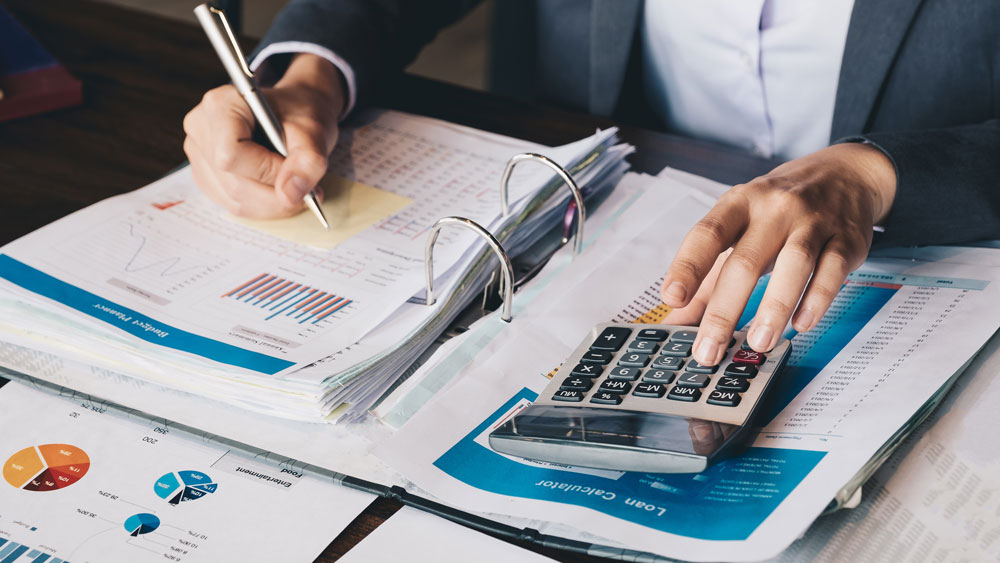 Tax planning is an essential element of the individual and business tax preparation process. By making tax planning part of your overall tax strategy, you can use our Experience and access to the most current developments in the tax laws to minimize both your current and future tax liabilities.
For example, It is important to analyze whether accelerating or deferring a particular transaction will result in your income being taxed at a higher or lower bracket.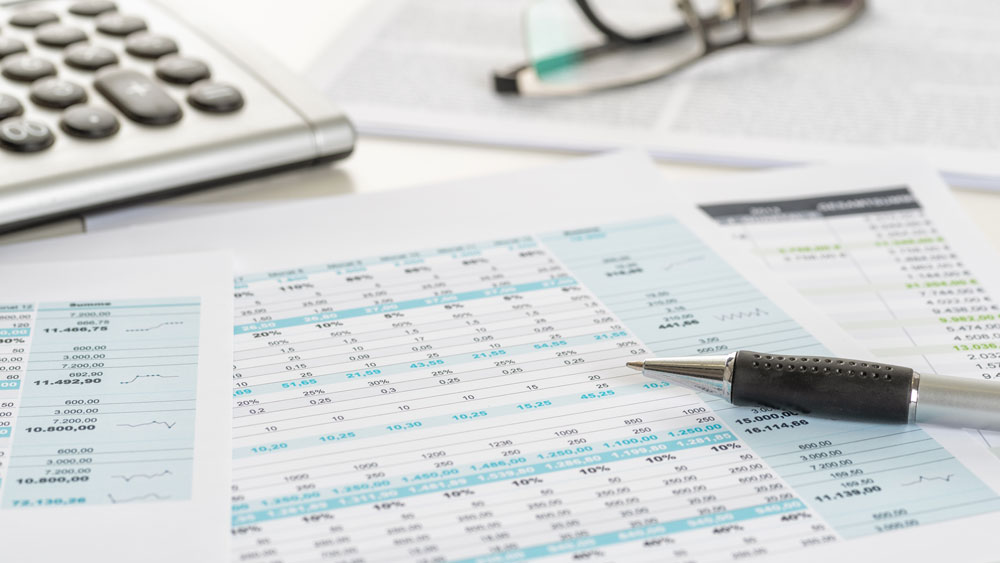 From start-ups to established enterprises, businesses like yours rely on accurate and insightful financial information in order to maintain profitability and capitalize on new opportunities. Our accounting services steer you closer to these goals with accurate record-keeping and reporting as well as support on financial issues such as initial accounting system setup, cost-containment and tax planning.
Consulting/Advisory Services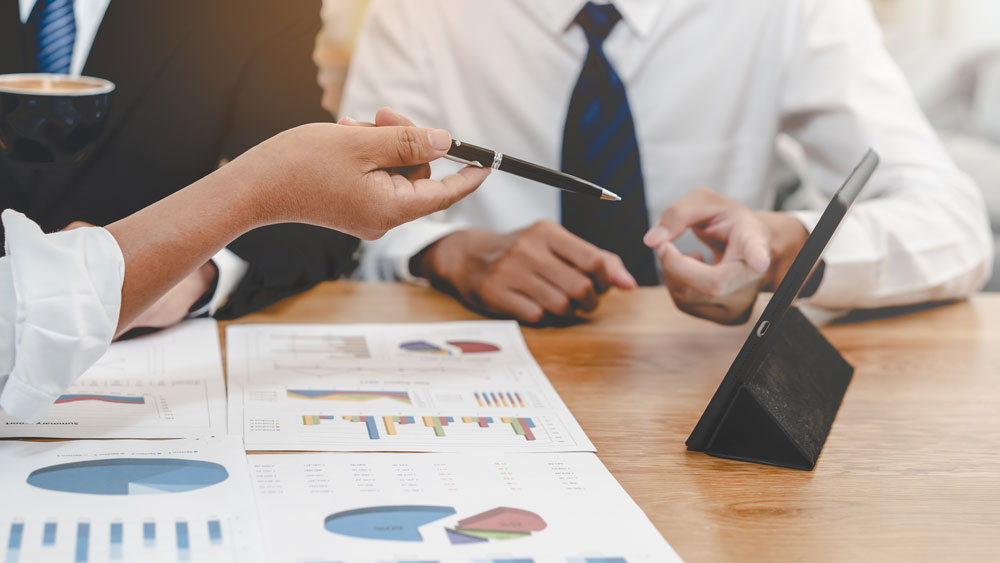 Due to our diverse client base, we encounter a wide array of financial and tax issues. As a result, we have gained valuable experience over the years in numerous specialized areas, many of which are listed below. We feel our ability to provide such a variety of services reflects our versatility and competency, as well as our dedication to quality client service.
In addition to acting as a sounding board, we can help you develop solutions that are practical and technically sound. We provide comprehensive, flexible strategies that address the issues affecting your individual and business needs.
Federal, State, and Local Tax Problem Situations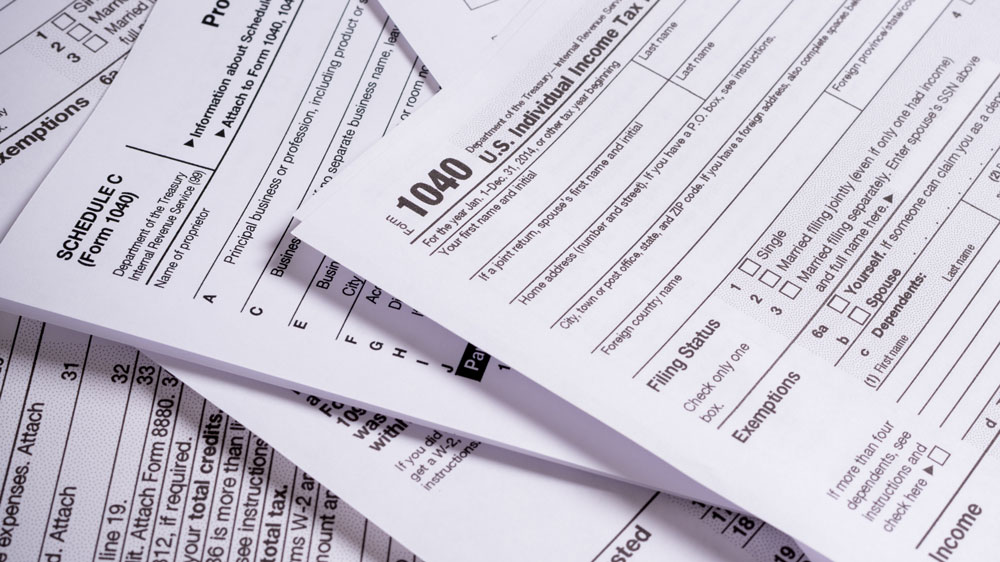 During our years of experience dealing with many taxing authorities, we have successfully represented our clients and resolved various problem situations such as: